Enjoy the hospitality and fine mediterranean cuisine prepared with a touch of perfection
Call to make reservations
206.783.0116
DINNER MENU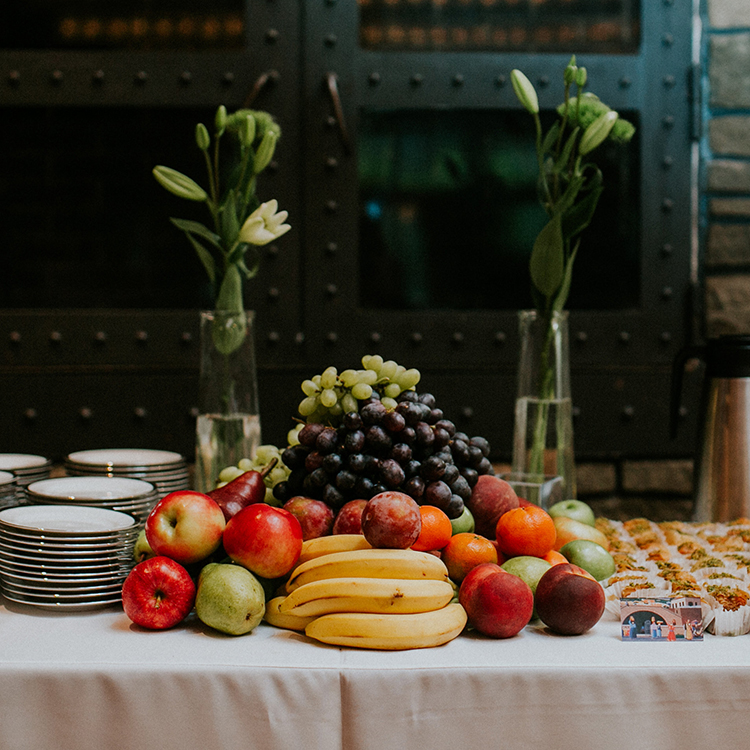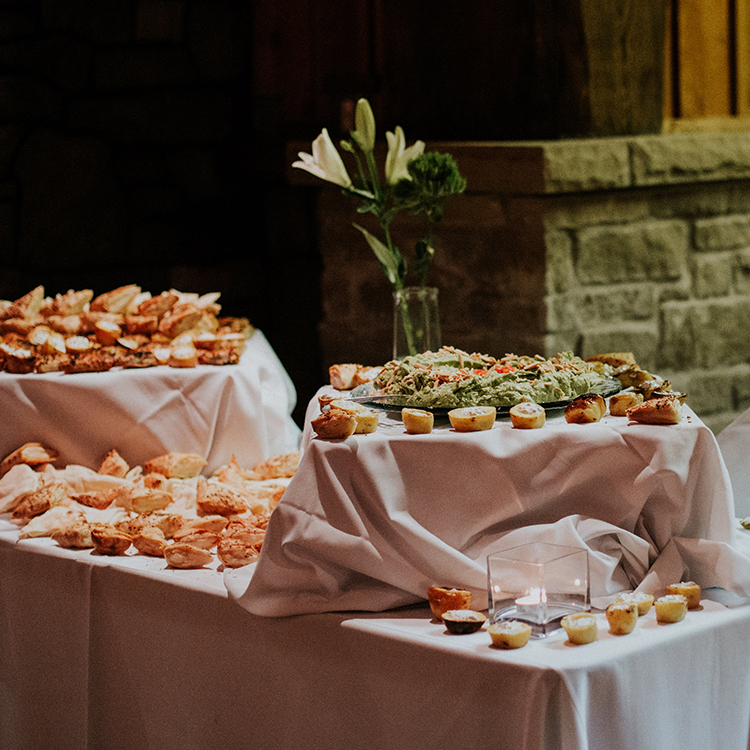 Catering
Let us be apart of your special event, from large weddings and parties to smaller business and social events. We are your partner in creating a completely customized catering experience for every event and budget. Together we'll create a meal your guest will never forget! George will work with you to create the perfect menu.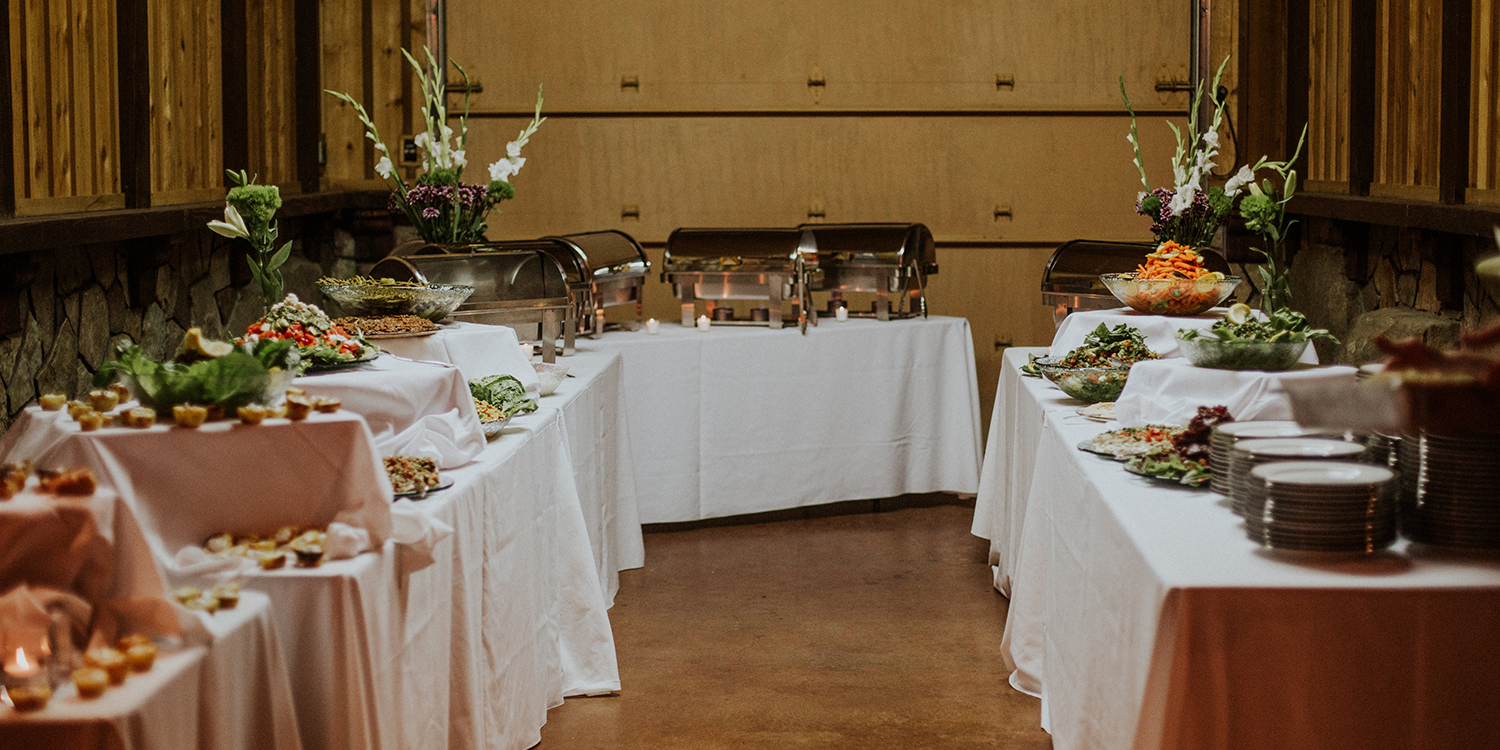 Wedding Photography Credit: Echo Photography
Just appetizers, buffet style, or sit-down meal, each event is treated with George's special flair, the best ingredients and of course his special spices direct from the holy land.
We'll need a few details to quote your event!
How many guests are eating
The type of menu; Appetizers only, buffet, or sit-down meal
The date and time of the event
Call today to reserve, let's get cooking.